News & Events
Watch our activity in one place
Fast launch & accelerated growth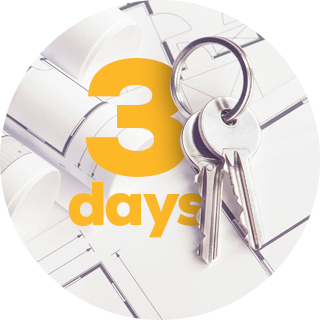 fDi Magazine voted us the No1 free economic zone in the world for fast launch at the Global Free Economic Zones Awards 2017 [by Financial Times]. Want to know why?
We can provide customized products for your company that can have your operations up and running as fast as within 3 days of your initial enquiry. Our tailored solutions include:
the option of providing your business site or premises with a ready to use infrastructure;
hands on assistance to help you set up and achieve the softest landing possible;
connecting you with the best business partners to help you build your business;
ongoing client care services throughout your business journey at Klaipeda FEZ;
not to mention an attractive neighborhood of diverse business community and 100+ global business suppliers.
This gives you more time to concentrate on your business growth. And that's not just all talk. 83% of our existing clients exceed their growth plans within first 2 years, while 50% of our clients have significantly expanded their sites and facilities over the last 5 years.