FEZ 360°
Klaipeda FEZ is established in 2002. It covers an area of 412 ha, 45+ clients, about 100 businesses operating in the territory. The territory is well-connected to main national and international road, rail and sea corridors, and is also an integral part of Klaipeda city proper. We kindly invite you to explore our territory from the bird's eye view.
FEZ Clients
We provide a home for 45+ clients from 19 countries and 5000+ employees. Our common goal is that Klaipeda FEZ becomes the best location to work and do business in the region. We are inovating for customer success.
We are launching the world's lightest e-bus. Created, engineered by Klaipedian talents and assembled at Klaipeda FEZ. Fantastic product made in superior location.
Meet fez community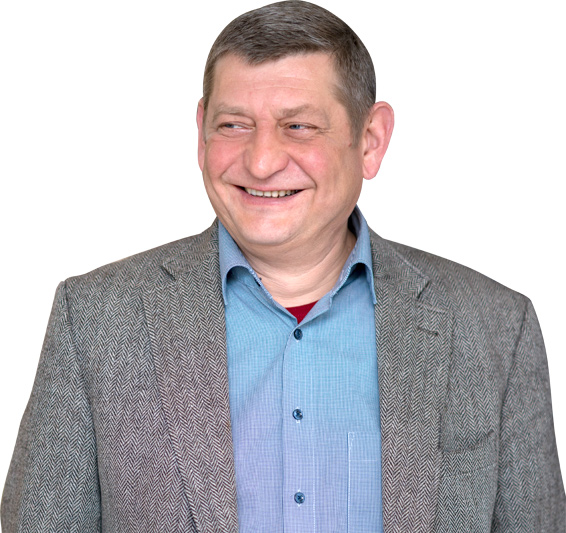 We were one of the first companies to offer newly built commercial and industrial premises for lease in Lithuania. Based in Klaipeda FEZ, we work together to create a real sense of community here.
Meet fez community
James Andrew Clarke
Investment Director at BSP Asset Management Klaipėda
We were the first ones to setup at Klaipeda FEZ. All the sites were ready prepared all the way to the actual plant site and that meant we were able to start the construction process immediately and save valuable time.
Meet fez community
Reidar Inselseth
Managing Director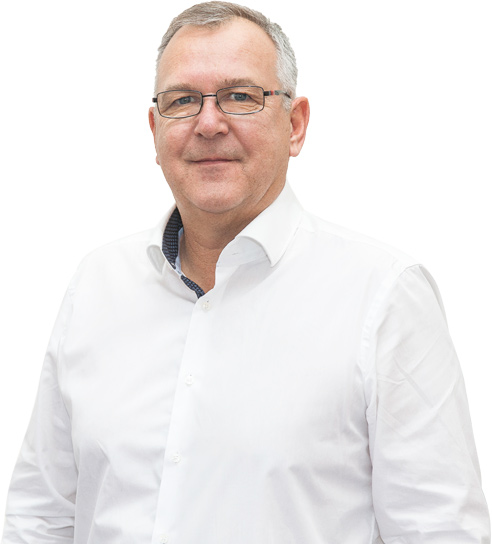 Would you like to learn more about business opportunities that Klaipeda FEZ provides and ways of joining our community? Let's appoint a visit, e-consulting or a call.
Request consulting